Home
Expert Heating and Cooling Repair, Installation, and Service in Chattanooga
Servicing Downtown Chattanooga, Missionary Ridge, Brainerd, Eastgate, Hamilton Place, Red Bank, Lakesite, Ooltewah, East Brainerd and East Ridge
At Sturdi Home Solutions, we pride ourselves on the high level of care we offer to our customers in a variety of neighborhoods in and around Chattanooga, including Downtown Chattanooga, Missionary Ridge, Brainerd, Eastgate, Hamilton Place, Red Bank, Lakesite, Ooltewah, East Brainerd, and East Ridge. We understand the value of your investment and always strive to respect your time and earn your trust. If you have any questions about our services or would like to learn more about our estimates and financing options, please don't hesitate to contact us. With our accurate installations and preventative maintenance plans, we ensure that your heating and cooling systems are always running at their best.
We Service These Major Brands and More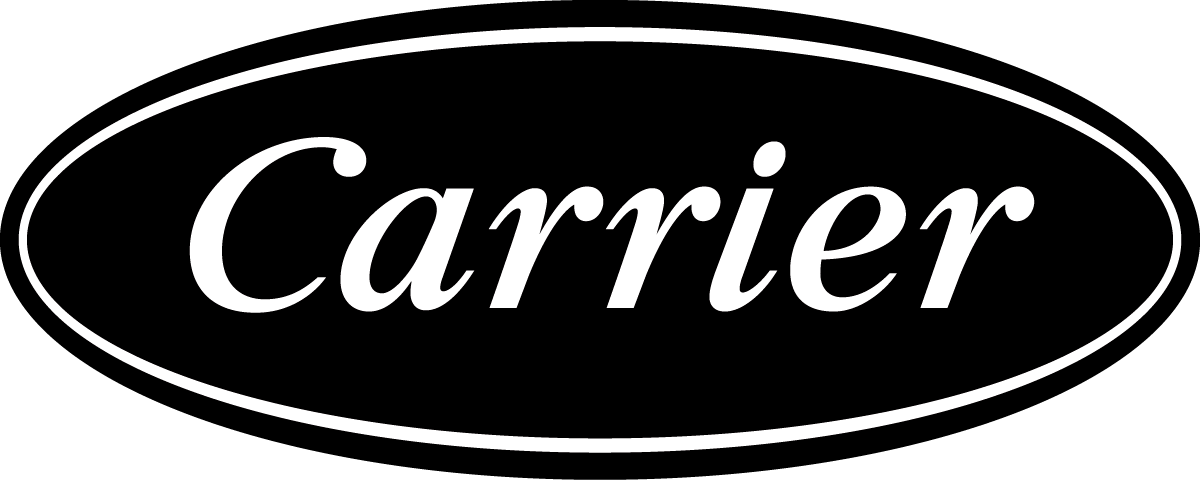 These guys are amazing! My heat went out a few months ago and they got me up and running in one day, inside and outside units. Highly recommend them for all of your heating and air conditioning needs.